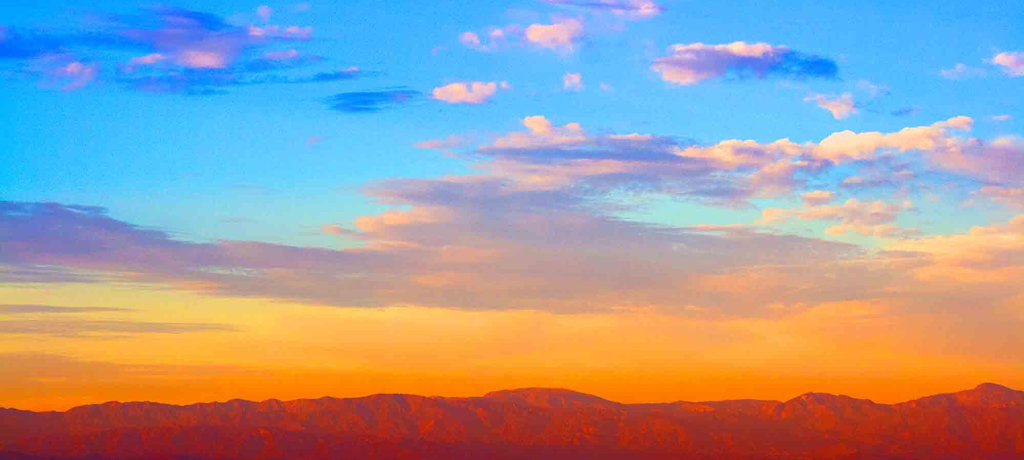 A live, guided meditation held daily via conference call
Morning Meditation is a daily guided meditation with George Haas and a supportive group of fellow meditators. You can dial in live from your phone every morning at 7:30am PT (10:30am ET), or you can access each day's meditation any time via phone, podcast or download.
The instructions are simple and straightforward, so it's a great way to jump start your practice whether you are a beginner or an experienced meditator.
Each day's session stands alone, so you can jump in at any time and get some benefit. At the same time, they are organized around specific themes that play out over several weeks, so if you choose to join in for all the sessions, you can go deep.
While meditation can completely transform your life for the better, the challenge is that you really need to do it regularly to manifest that change. The purpose of Morning Meditation is to help support your daily practice so that you can make that progress and live a more meaningful life.
Conference calls are held Monday - Saturday, 7:30 AM - 7:55 AM PT
Session Focus:
Monday - Concentration & Insight
Tuesday - Metta
Wednesday - Concentration & Insight
Thursday - Metta
Friday - Concentration & Insight
Saturday - Metta
Concentration & Insight sessions are divided into two sections:
10 minutes for concentration and 15 minutes for insight meditation
Drawing on 2600-year-old Buddhist traditions, as well as modern approaches like John Bowlby's Attachment Theory, George Haas's teaching has helped countless students see more deeply and clearly into their lives.
Morning Meditation includes both Concentration & Insight sessions and Metta sessions.
Metta sessions take you through a complete cycle starting with generosity and forgiveness practice. Then it moves into practice focused on yourself, on teachers, mentors and family, neutral people, people who you have conflict with and all sentient beings in the world.
Concentration & Insight sessions cycle through a simple to complex practice.
REGISTER NOW
Membership is $35 per month. When you sign up you will receive an email with dial-in information and instructions about how to access the call and recorded archives. Your first payment will be charged upon checkout and you will subsequently be charged monthly on the anniversary of that date. If you have a COUPON CODE, you will be able to enter it after filling out the information below and clicking NEXT.
If you have any questions or need assistance signing up, please call 213-378-0489 or email admin@mettagroup.org.